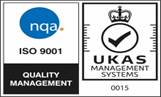 Points North Ltd,
Rosyth Europarc, Rosyth,
Fife, Scotland, KY11 2YB
Tel +44(0)1383 417084
Fax +44(0)1383 414677
Mobile 07860 885154

Link to Office View

BRITISH AEROSPACE - MRS3 WEAPONS GUIDANCE SYSTEM
Points North Ltd hold the UK stock for the MRS3 weapons guidance system. The system if fitted to vessels in the UK Royal Navy and to various foreign naval vessels throughout the world. For more information on this system including spares and availability/costs please contact us..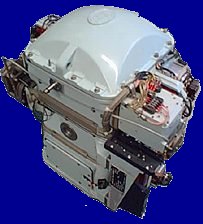 RATIONALISED INTEGRATED COMMUNICATIONS EQUIPMENT (R.I.C.E II)
Points North Ltd workshop has specialised breakout boxes and test jigs to allow us to refurbish and overhaul all WT/NON WT and VCS units incorporated in this Internal Communications System. This Internal Comms System is installed throughout UK Naval vessels and foreign Naval Vessels. We hold substantial spares for all units, thus, allowing us a fast repair/return time which is essential to our customers. For more information on spares held and services provided please contact us at Points North Ltd: